[ad_1]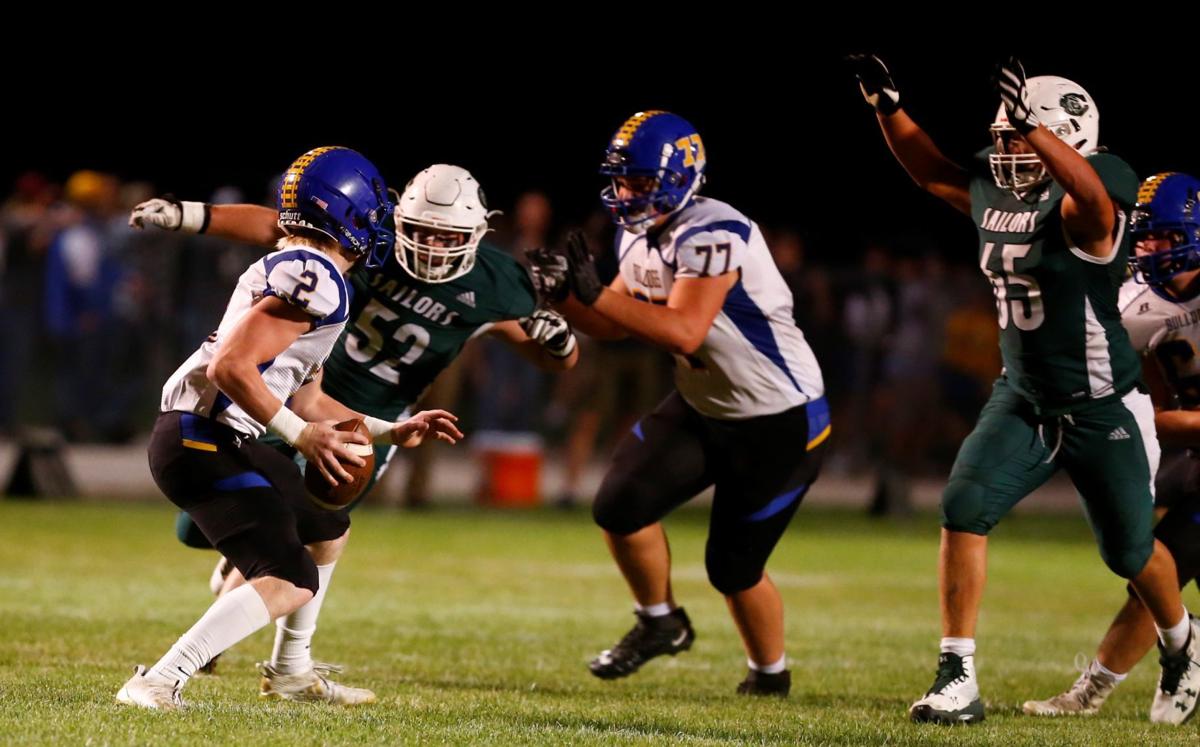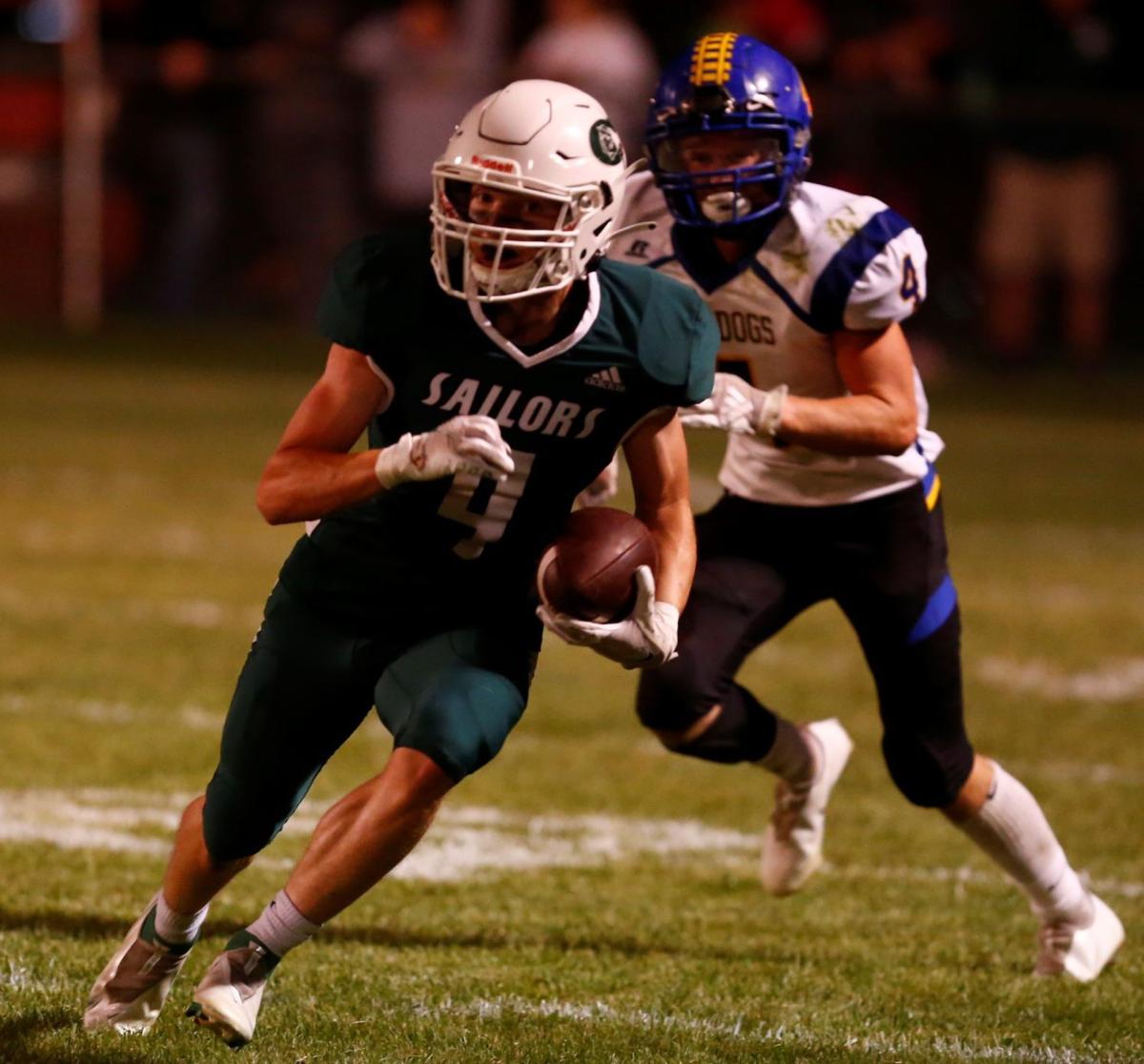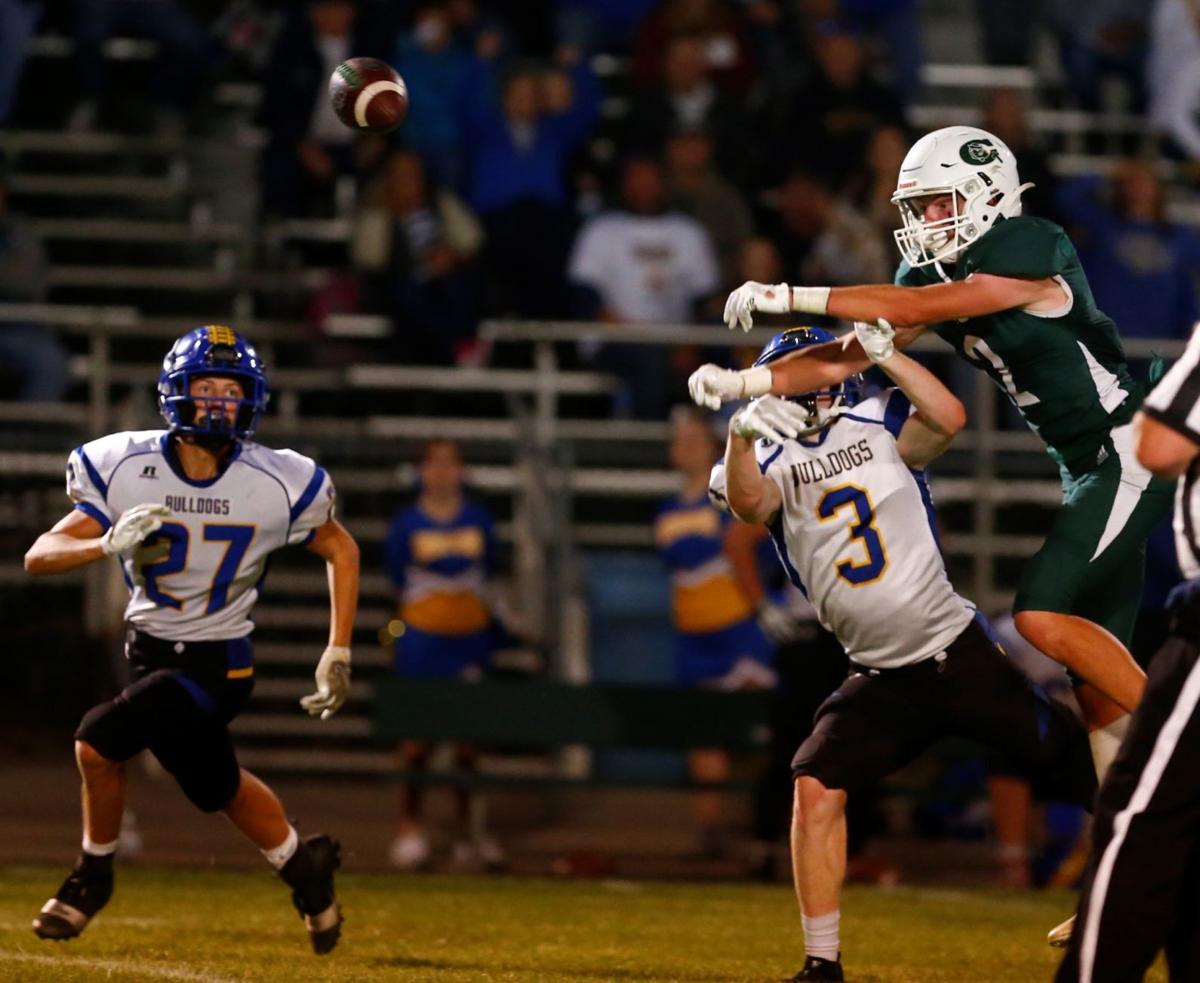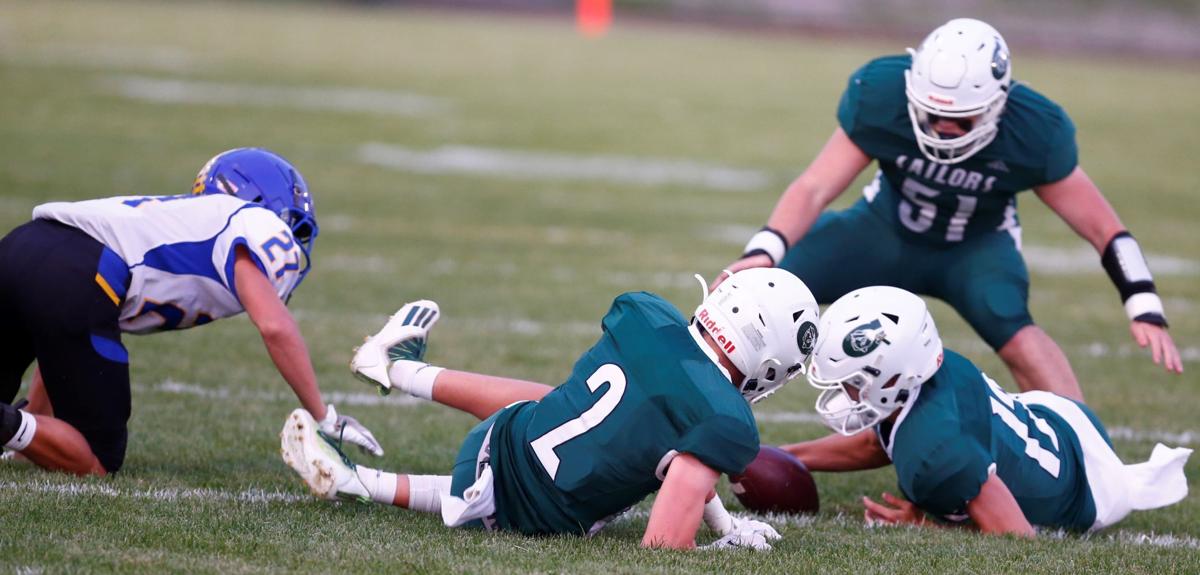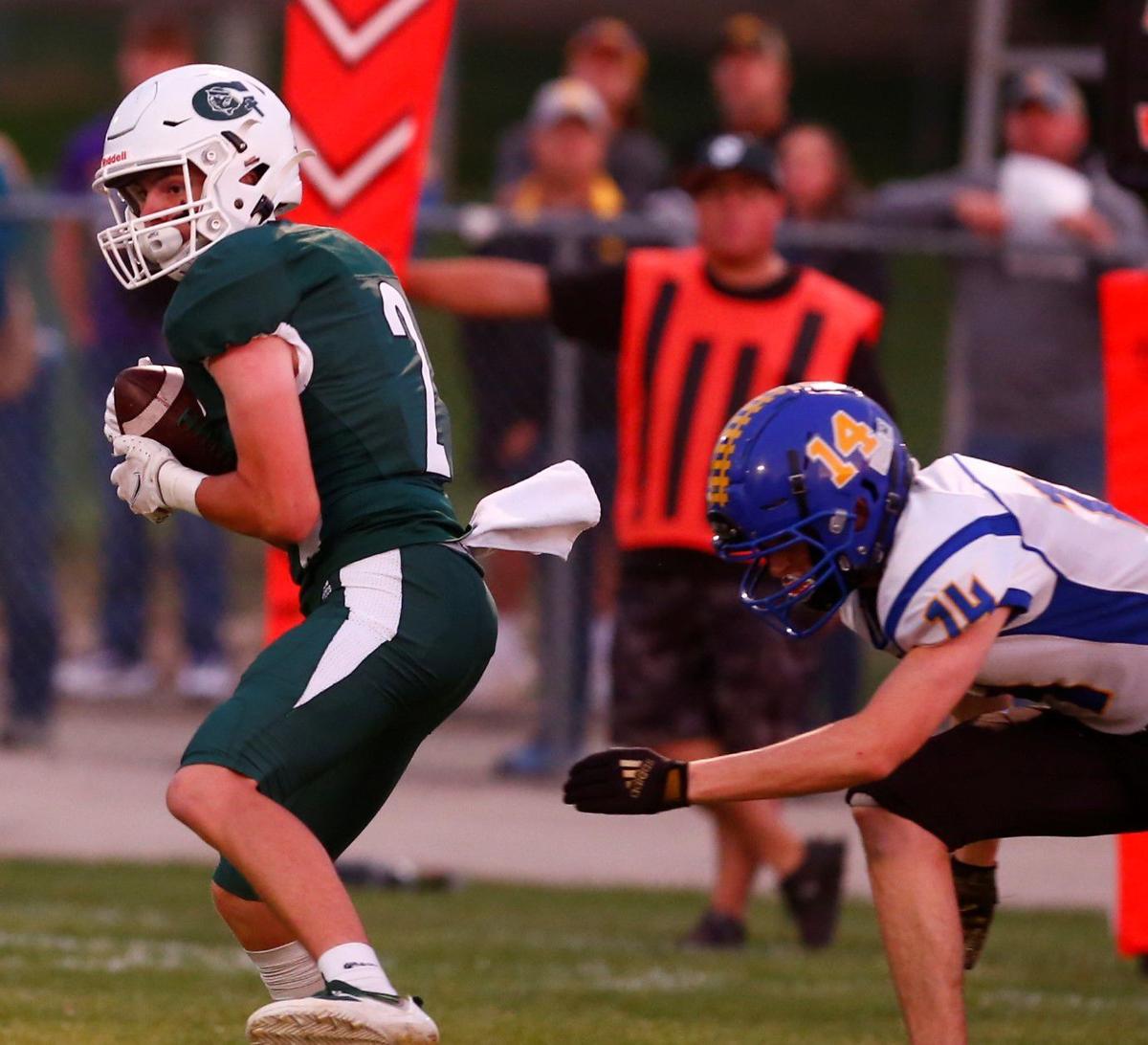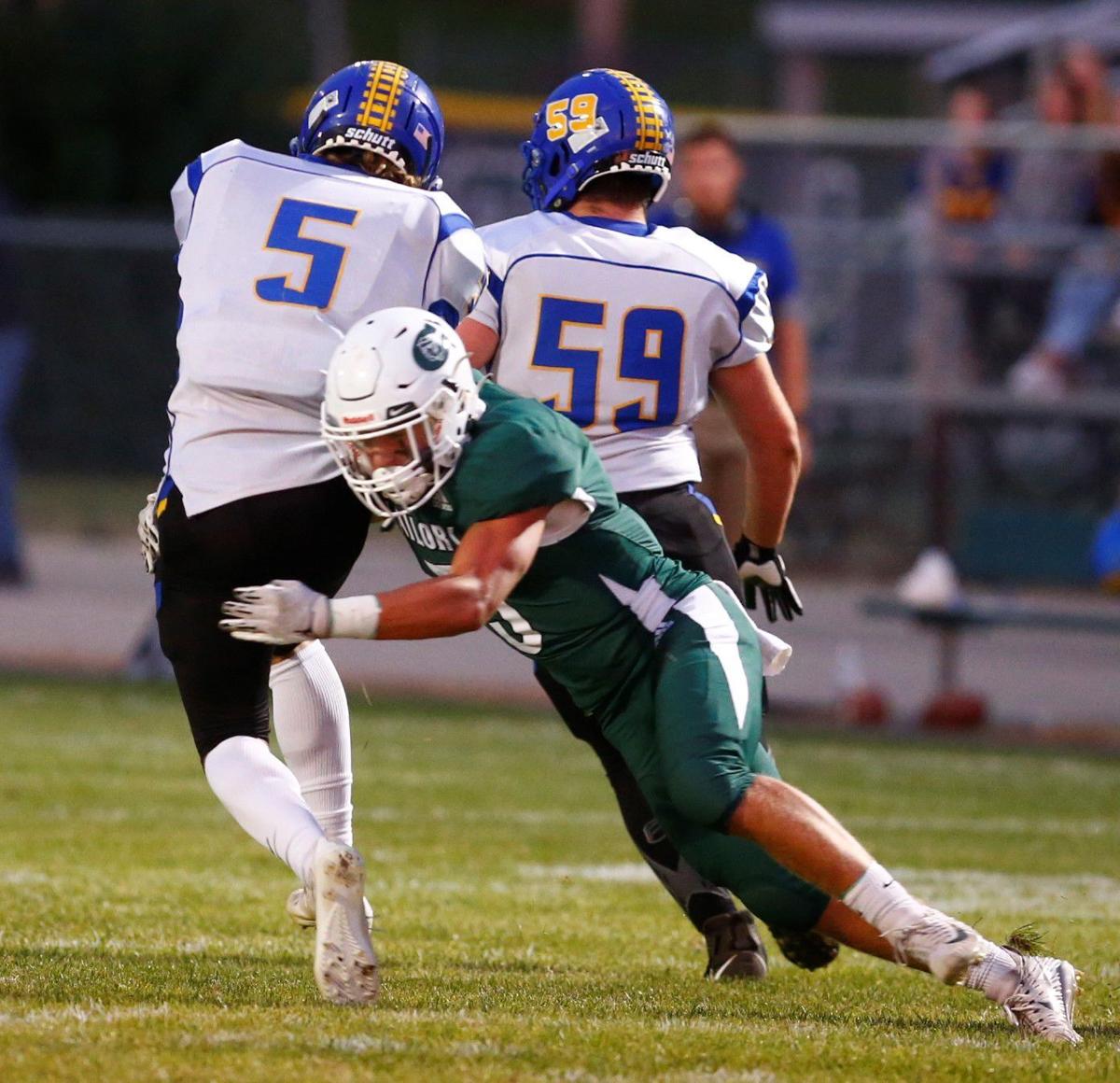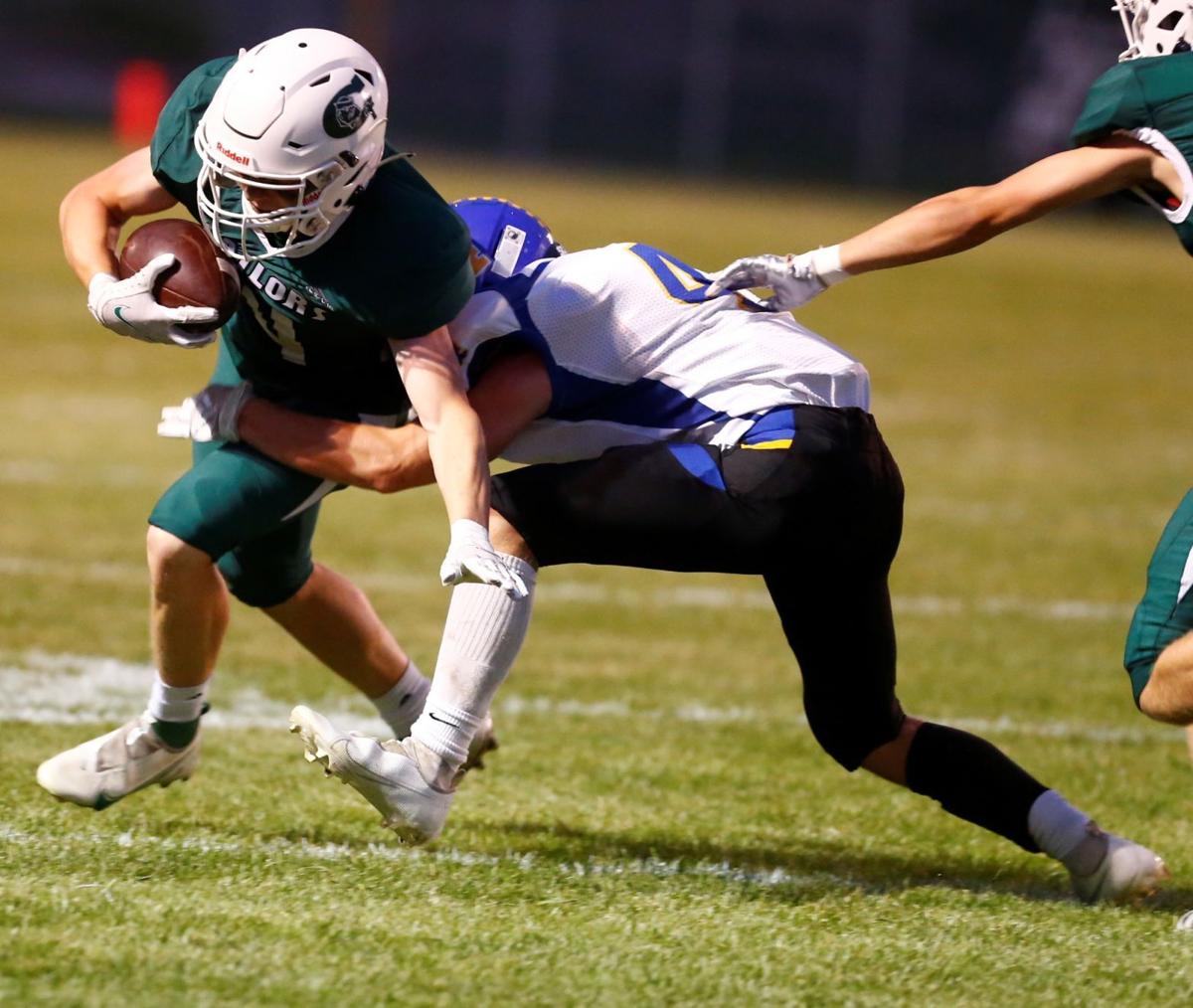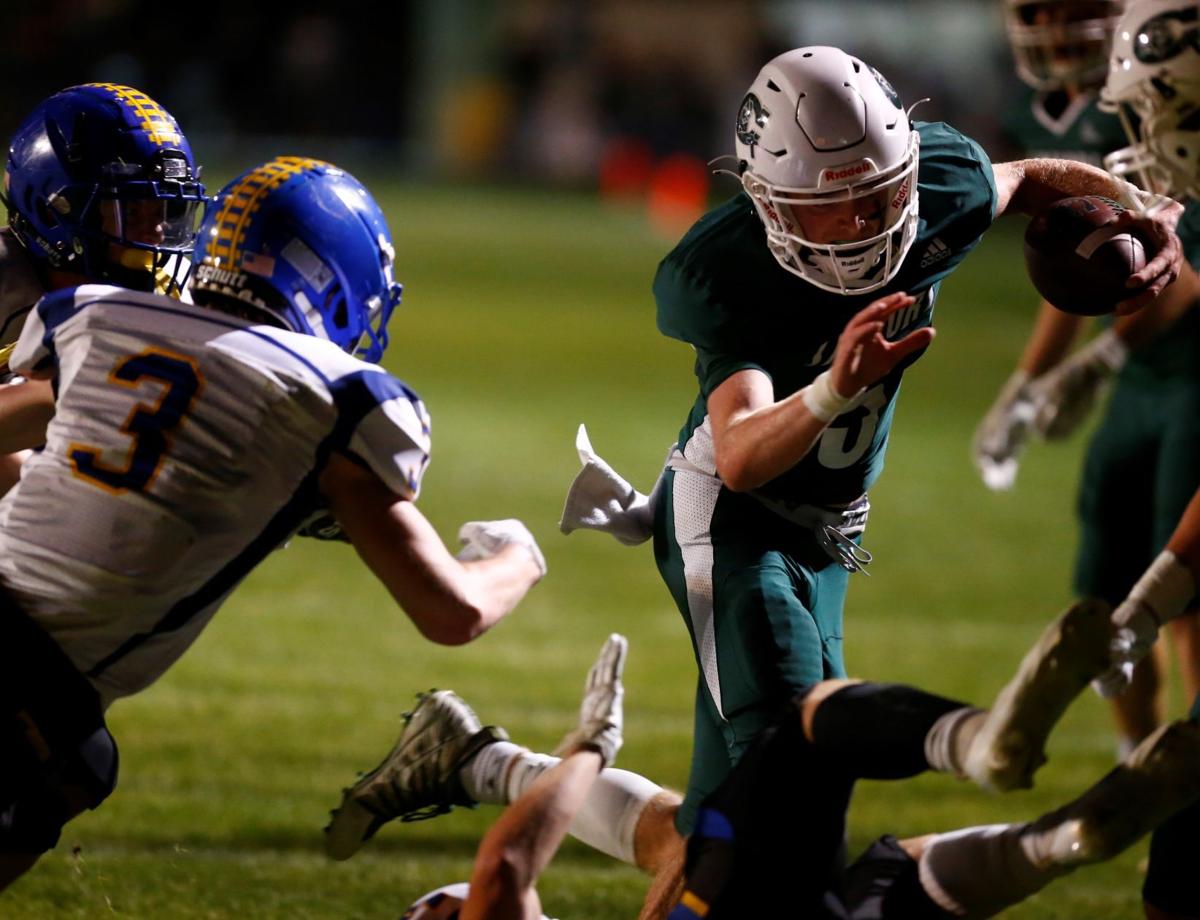 WATERLOO – Sometimes a team has to be good to win. Sometimes a team has to be lucky and still win.
Columbus Catholic was a bit of both Friday night in their comeback game with MFL Mar-Mac at TJ McLaughlin Field.
In a rocky and rough match, the Sailors took out the Bulldogs, ranked 10th, 16-14.
"You have to give our kids all the credit in the world," said Columbus coach Brad Schmit. "The determination and courage they have shown tonight. This game should have been 28-0 at halftime and we let them hang around and they made some solid adjustments at halftime.
After MFL scored with 3 minutes and 39 seconds left in the fourth quarter, Columbus was somewhat lucky.
After swindling the Sailors the entire second half with sweeps and end runs, the Bulldogs went for two to tie the game. When a hole emerged for fullback Gabe McGeough, he tripped over the back foot of MFL quarterback Carver Blietz-Bentien and was buried without gain.
The Sailors converted twice on third down as they processed the rest of the time to move to 3-1 as they had earned three straight wins since a season opener loss to unbeaten Dike-New Hartford .
"We talked during the game and before the game about how we didn't play our best game, especially the O line," said Columbus / H-Back linebacker Carson Hartz. "We thought this was the game we really needed to fight a really good team and I think we did."
[ad_2]