[ad_1]
Japan 2.5D Stage Play WorldD let fans around the world experience the magic of anime on stage. Next month it's back for another round – with two more titles!
Of December 10 To February 3, Live Viewing Japan Co., Ltd. will broadcast stage productions by sailor moon, My hero university, and Naruto via a paid streaming service GLOBAL CODING. Five titles in total will be available, with tickets giving access to recording for two weeks.
The return for a second round will be Live show "NARUTO", My Hero Academia the ULTRA scene, and Pretty Guardian Sailor Moon: The Musical Nogizaka46 ver. 2019. Tickets cost $ 15 each (1,650 yen in Japan) and will give you access to the show of your choice for two weeks.
The two novelties are super fresh: this year's one "NARUTO" Live Show ~ The Tale of Uzumaki Naruto ~ and Pretty Guardian Sailor Moon: The Musical -Kaguya Hime's Beloved-: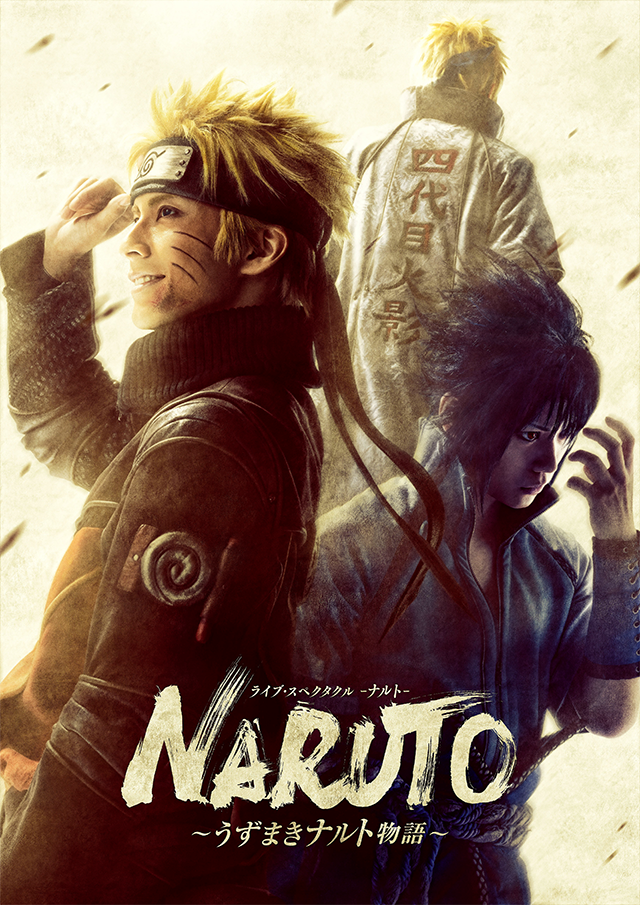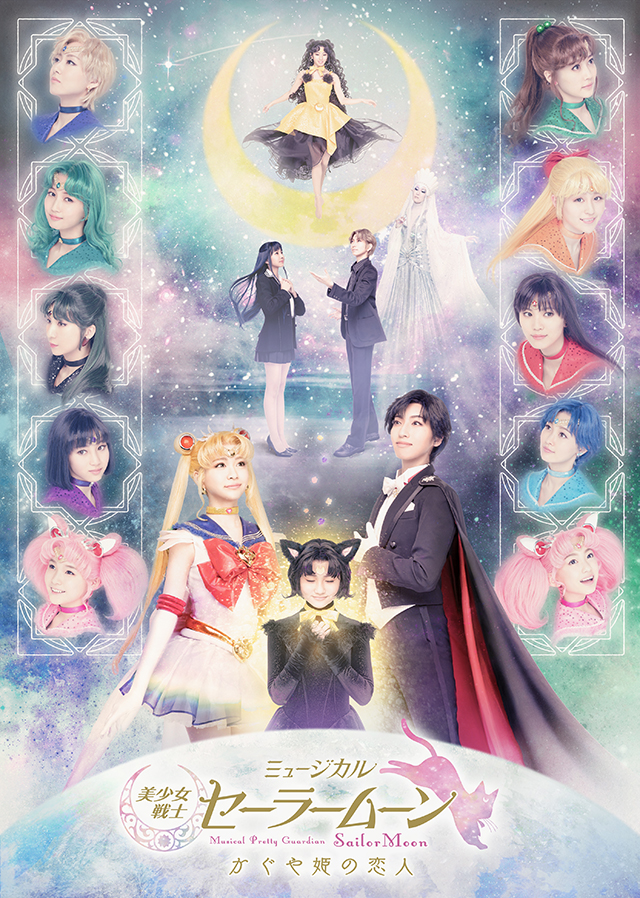 These shows will be available during the January 7-20 and January 21-February 3 visualization blocks. Tickets cost $ 20 each worldwide – and will not be released in Japan as they are just this cool.
Note: Global streaming excludes Middle East, Mainland China, North Korea, and Russia.
Tickets are now available for all shows in all time slots, and will be open until the very end of the race on February 3. For more information, see the Japan 2.5D Stage Play World Website and follow their Twitter, @ J2_5DPlayFest.
Source: Press release



[ad_2]