The Sailor – A film not to be missed!
by Daria Blackwell Sep 25 13:54 UTC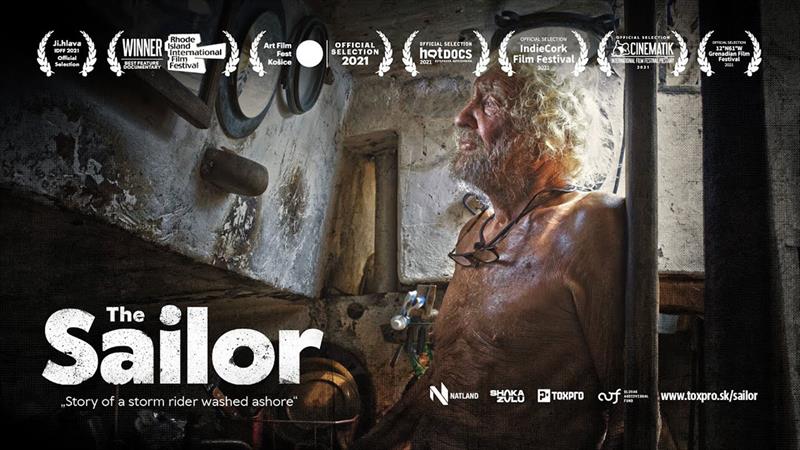 The Sailor © Daria Blackwell

The Sailor is a documentary about an octogenarian who valued his freedom so much that he never really lived on earth. This English sailor sacrificed everything to be able to live only at sea.
Paul Erling Johnson was born on the Hamble on a boat. After a short stint in the English Navy during the Falklands War, he bought a boat and sailed alone on the Atlantic Ocean. He never stopped and has never really lived on earth since.
This acclaimed film tells the extraordinary story of a man who loved, drank a lot of vodka and lived stupidly, repeatedly terrifying himself. He has been sailing all his life and is now stranded on the island of Carriacou in the Caribbean. As he approaches his 80th birthday, he and his boat are no longer fit to sail.
What was the price of his freedom? Was he alone? How would this trip end? How does such an extraordinary journey end?
As he contemplates his life and death, he plans the final journey to eternity, though he never thought he would live this long.
The Sailor, directed by Slovak filmmaker Lucia Kašová, was seen by American audiences at the 39th Flickers Rhode Island International Film Festival and screened at festivals around the world. The Sailor received the International Critics' Award from the International Federation of Film Critics at the Ismailia International Film Festival in Egypt, among other accolades. That's wonderful!
The Sailor is available to stream online via Vimeo, Amazon Prime, and WaterBear (free).
This article was provided courtesy of Ocean Cruising Club.